We had such a fun time at the annual "Kimmel Ugly Sweater Party". I wish everyone that reads this could have been there. This year my wife and I decided that we wanted to do a Christmas Photo Booth for the party. So, we went out and bought wooden handheld masks and some other props for the photo booth. Yanessa decorated all the masks, that turned out freaking awesome!, and I set up and took all the pictures. Everyone was so fun in front of the camera. I love how they all got into the spirit and left the "shy" at home. I hope you all enjoy this fun little Christmas post.

MERRY CHRISTMAS!
from, Crafthouse Productions

For all photos from the party, become a friend on Facebook.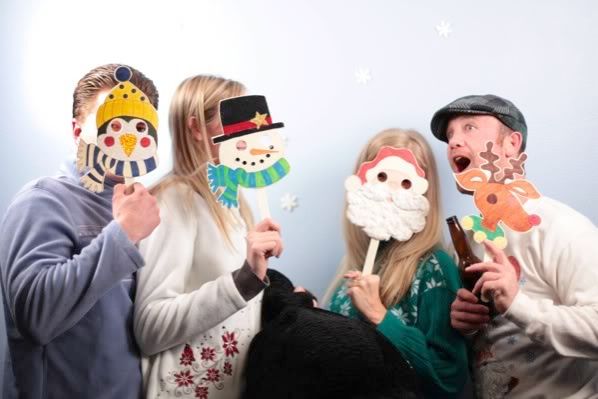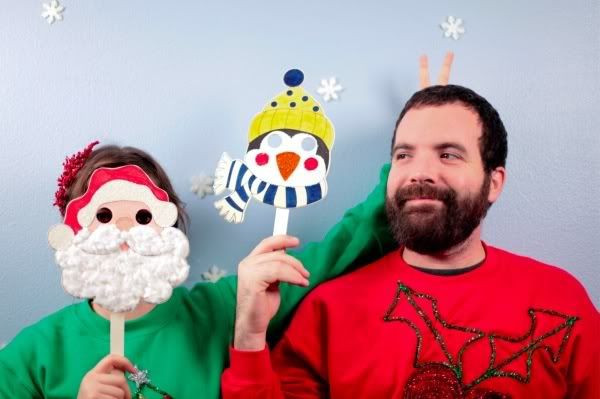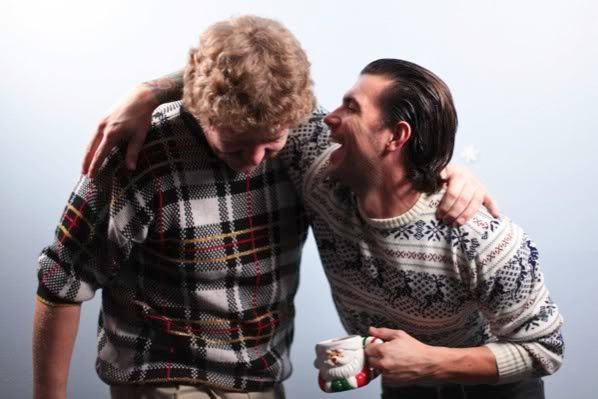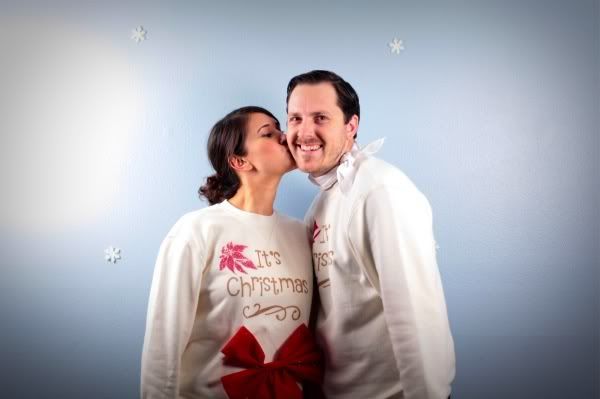 " For unto us a child is born, unto us a son is given: and the government shall be upon his shoulder: and his name shall be called Wonderful, Counsellor, The mighty God, The everlasting Father, The Prince of Peace."
-
Isaiah 9:6